Just wanted to write a quick post to wish you all a Merry Christmas and a Happy New Year. I'm going to take some time off and enjoy the Christmas festivities as it is the first Christmas I've had off in 5 years. So safe to say I'm pretty excited to have some time off and spend some time with the family.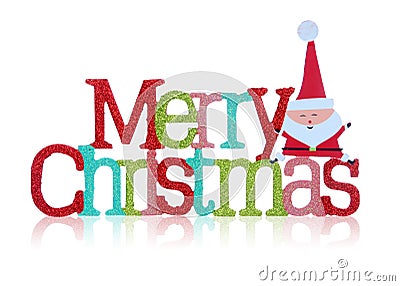 Don't worry there is going to be vlogs going up on my
YouTube Channel
until the New Year! Blog posts will commence from 2nd January!
I hope you all enjoy the last week of December however you may be celebrating the season and I will see you in 2015.
Until Next Time...